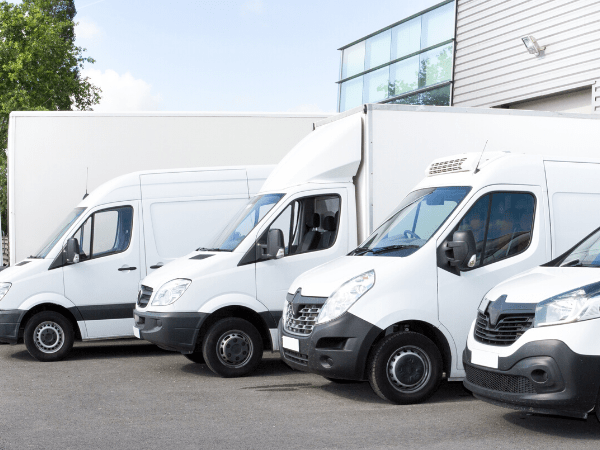 WE AT THE SERENDIPITY COLLECTION DISTRIBUTE BEAUTIFUL AND ENDURING GAIA FLOORING THROW OUT OF TEXAS.
Every one of our products is manufactured with mastery in design and expertise in construction. Our fleet of delivery trucks makes delivering flooring faster and even easier.
We understand your desire for beautiful floors and your need for quality products that will last, so we deliver just that: stunning flooring to take pride in.